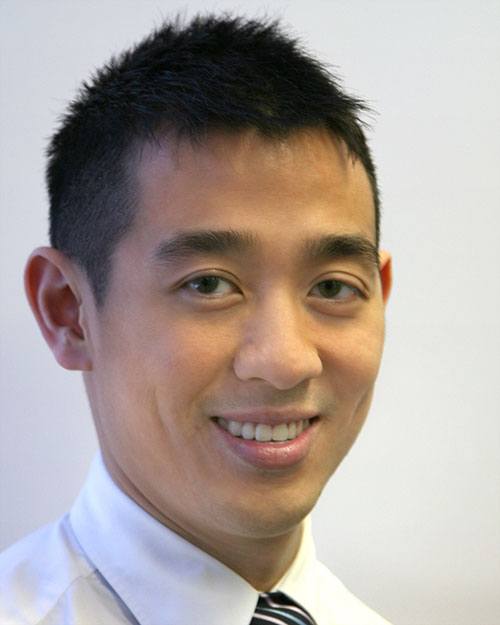 Kwing Wong
Kwing is the managing owner of Mix Pharmacy. He has a special interest in counselling and the quality use of medicines.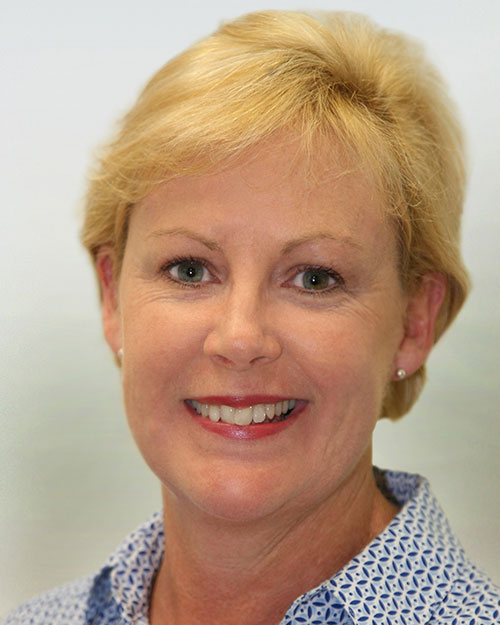 Julie Davies
Julie graduated from the University of Queensland and has worked in pharmacies in Queensland for over 30 years. Julie is also an owner and her main area of interest is in compounding. She manages both our pharmacies in Ipswich and Springwood.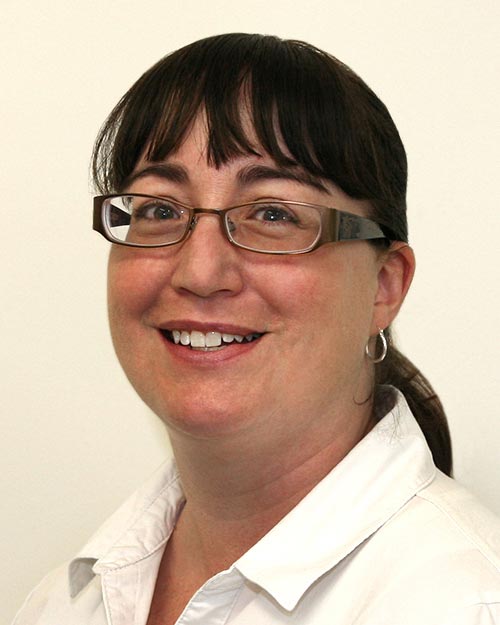 Fiona Keggen
Fiona is our compounding pharmacist manager. She has a special interest in the holistic approach to medicine. She has a passion for compounding and the flexibility of tailor-made products for the individual.